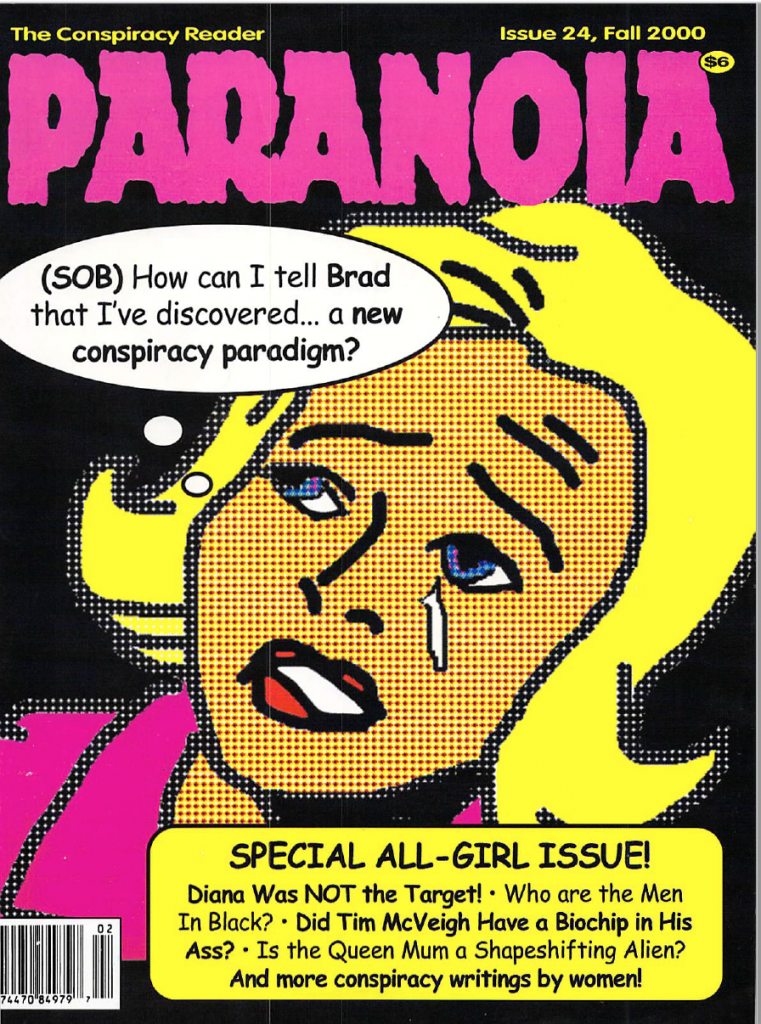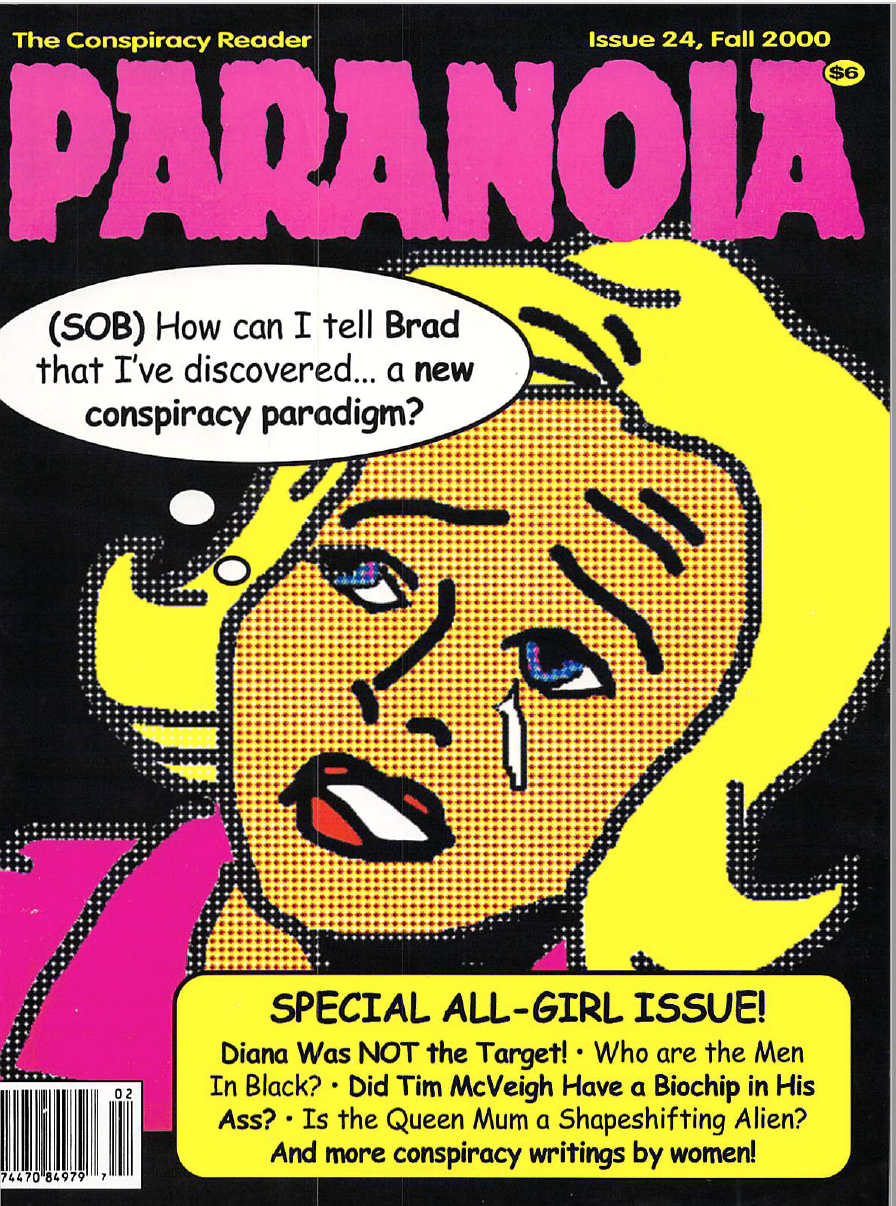 In this issue:
Diana Was NOT the Targtet!
Who are the Men in Black
Did Tim McVeigh Have a Biochip in His Ass??
Is the Queen Mum a Shapeshifting Alien??
Download "paranoia #24" Issue-24.pdf – Downloaded 286 times – 19 MB
You may be interested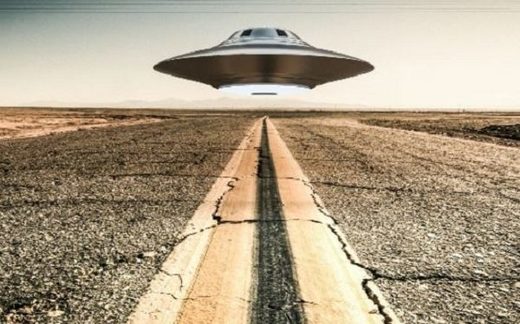 ARTICLES
760 views
Nibiru, the Mysterious Planet or Something Else?
Olav Phillips
-
December 3, 2018
By Olav Phillips For many years now there has been an interest in Ancient Aliens, and the derivative offshoots. I myself was introduced to the ancient alien…
Most from this category