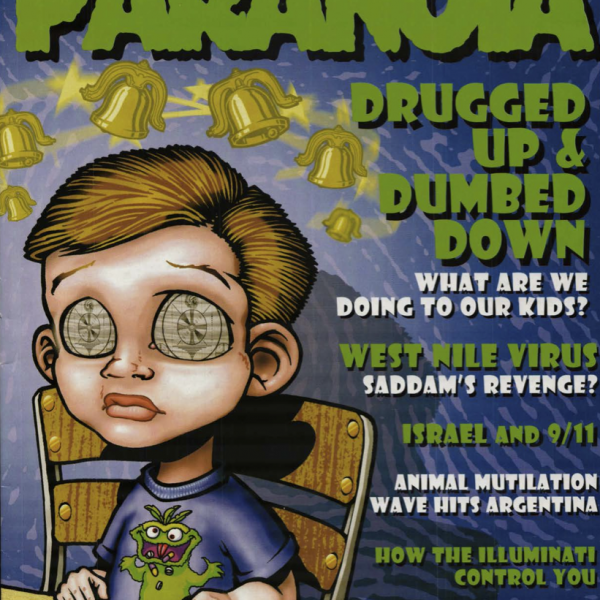 In this issue:
Drugged Up & Dumbed Down
What are we doing to our kids?
West Nile Virus: Saddam's Revenge?
Isreal and 9/11
Animal Mutilation Wave Hits Argentina
How the Illuminati Control You
What did Carl Jung Know About UFOs?
Download "paranoia #31" Issue-31.pdf – Downloaded 510 times – 40 MB
You may be interested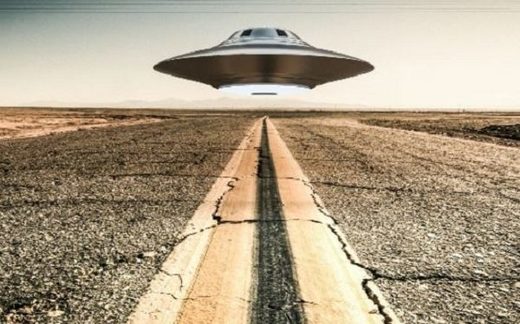 ARTICLES
760 views
Nibiru, the Mysterious Planet or Something Else?
Olav Phillips
-
December 3, 2018
By Olav Phillips For many years now there has been an interest in Ancient Aliens, and the derivative offshoots. I myself was introduced to the ancient alien…
Most from this category