In this issue: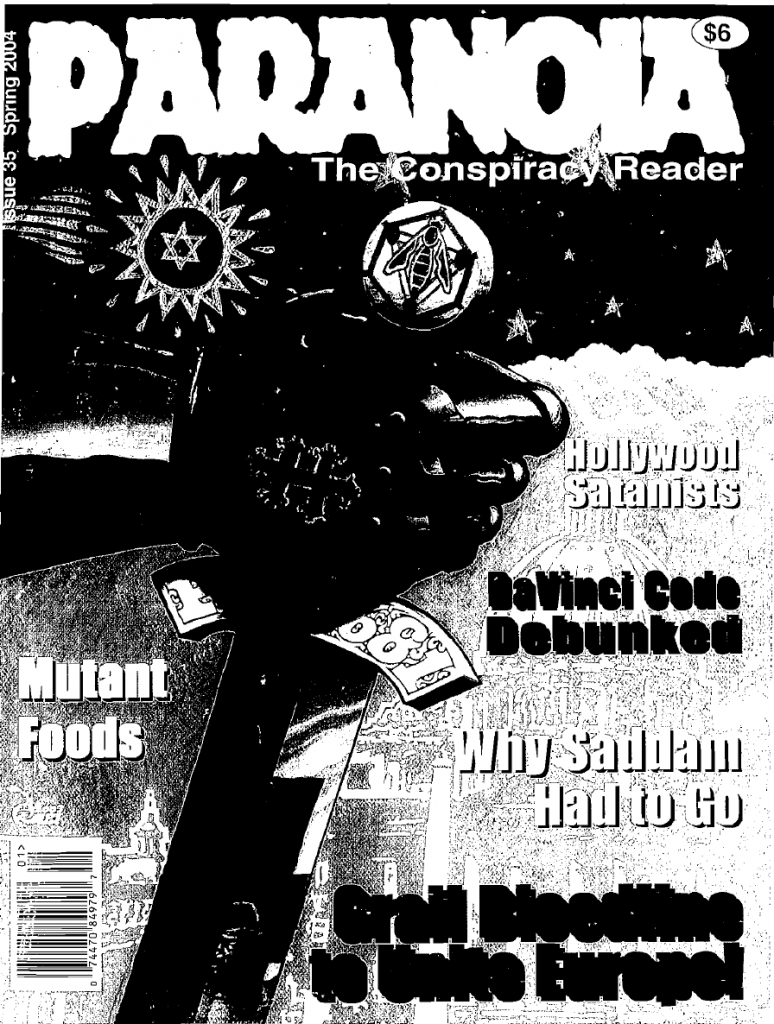 Bacteria and the Origins of Disease by Dr. Alan Cantwell Jr.
The United States of Europe and the Merovingian Master Plan by Tracy Twyman
Why is Was Time for Saddam to Go: Hidden Economics of the Iraq Wars by Al Hidell
Dark World of Microbiology and Secret Intelligence by Gordon Thomas
The Van Dyke Letters by Hartford Van Dyke
Food Fights: The Myths and Truths of Genetically Engineered Food Stuff by Jeffrey M. Smith
Satan Wants you: Anton LaVey, Jayne Mansfield and the Mystic Sixties by Gary Lachman
Dan Brown vs. History by Martin Cannon
What China Thinks of Us by The People's Republic of China
Download "paranoia #35" Issue-35.pdf – Downloaded 278 times – 18 MB
You may be interested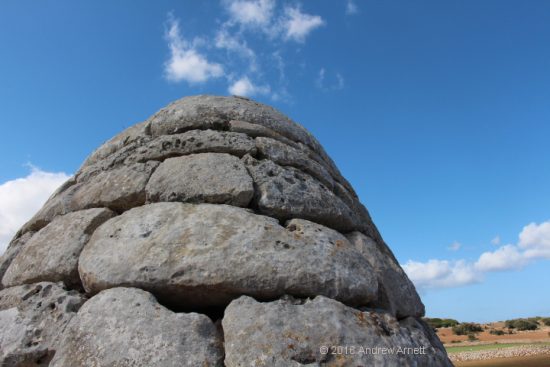 ARTICLES
840 views
The Paranoid Traveler – Ancient Megaliths of Menorca, Spain
Olav Phillips
-
October 14, 2018
by Andrew Arnett https://andrewarnett.me [caption id="attachment_1131413" align="alignright" width="300"] Es Tudons, Menorca. Photo by Andrew Arnett[/caption] We all know about Stonehenge - the rock star of all prehistoric…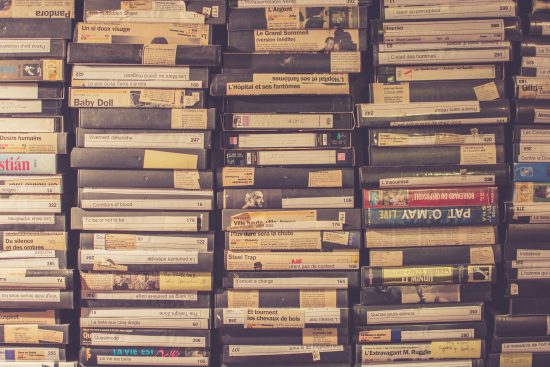 DVD
254 views
Ground Zero DVD's
Olav Phillips
-
October 2, 2018
Ground Zero - EBE Mona Lisa Clyde discusses the moon landing, Apollo 20 and the shocking evidence that the US and Soviet governments recovered an ALIEN BODY! $6.66…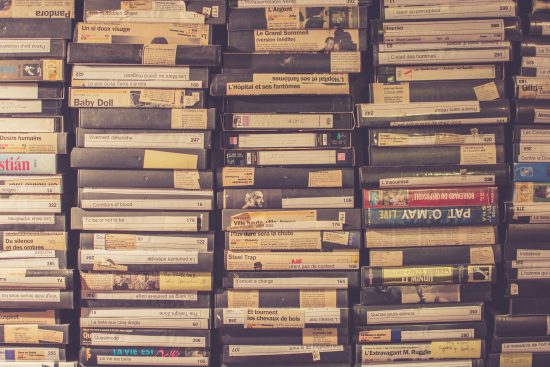 DVD
179 views
Alternative Three DVD
Olav Phillips
-
September 30, 2018
Format - DVD (Region Unlocked) Price - $9.99 + shipping Click on the Buy it Now button to be taken to Kunaki - Our DVD Partner!
Most from this category