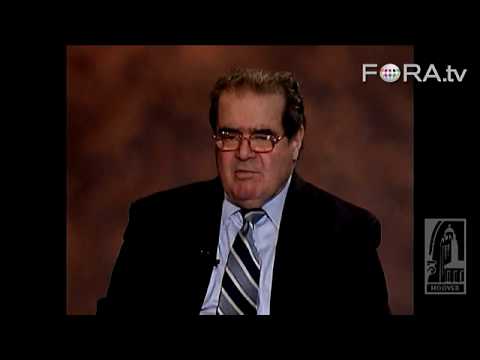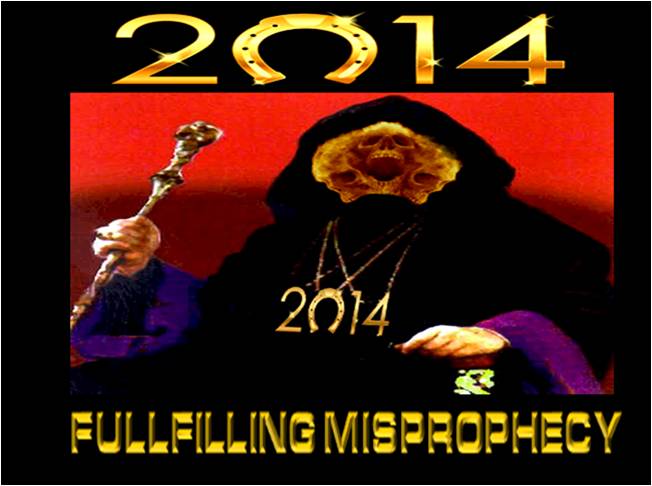 2014: FULFILLING MISPROPHECY
 by Clyde Lewis We all know just how important time is when we observe the changing of the calendar. From countdowns to calendar changes, we observe how it affects us...
Read more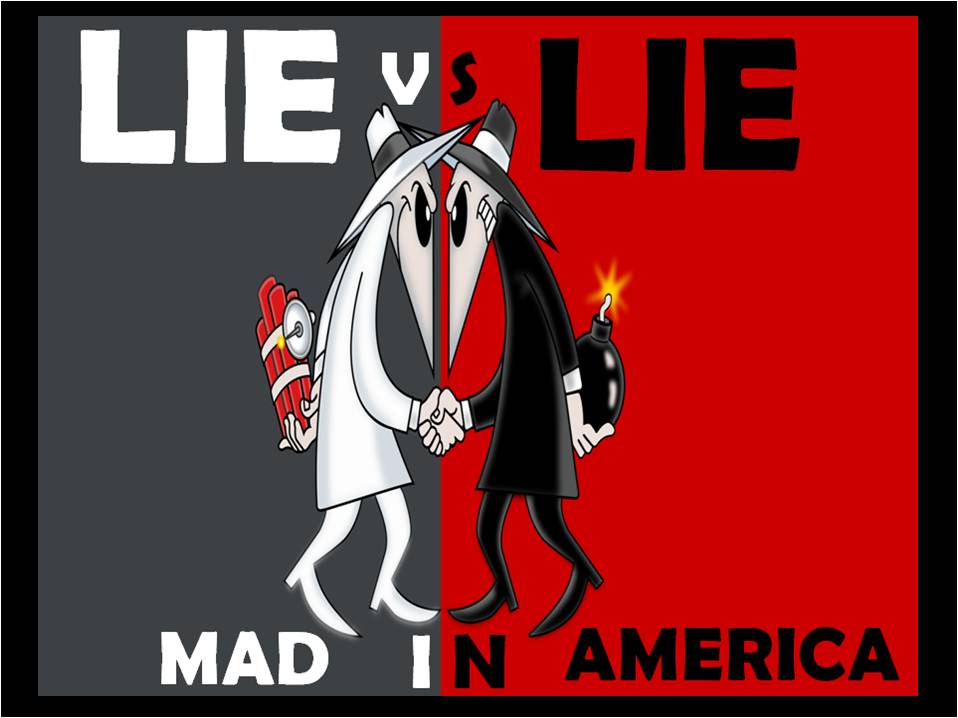 LIE VS. LIE: MAD IN AMERICA
[dropcap]A[/dropcap]s the mainstream pretends to catch up on the criminality of government in this country, it is still playing softball with what is happening in order to maintain a sense...
Read more