Since 1992, Paranoia: The Conspiracy & Paranormal Reader has presented alternative views and marginalized theories of the inner workings of the cryptocracy. Subjects include conspiracy theories, para-politics, alternative history, and the paranormal.
Paranoia was founded during the zine explosion of the early 1990s. The first issue had a black-and-white tabloid-style layout, with feature stories …starting on the cover and continuing inside. Over the years, Paranoia evolved into a 72-page print magazine published three times a year, with a print run that reached 15,000 copies. It was sold on newsstands throughout the U.S., the U.K, and Canada, as well as to subscribers.
Paranoia received a 2001 Award of Merit in the Writer's Digest Zine Publishing Awards, and has been rated by Playboy magazine as a "Top 10 Zine." Pagan Kennedy of The Village Voice called it "Weirdness on a grand scale …" containing "a dizzying web of connections." Alternative book publisher New Paradigm Books recently stated that Paranoia is "an original and provocative thrice-yearly magazine, with an occasional compelling focus on women writers."
In late 2009, Paranoia ended its nearly 20-year run as a print magazine and switched to a book format.
On October 10, 2011, it was formally announced that Ron Patton, former publisher of MKzine and writer for Paranoia, is the new publisher for Paranoia Magazine.
You may be interested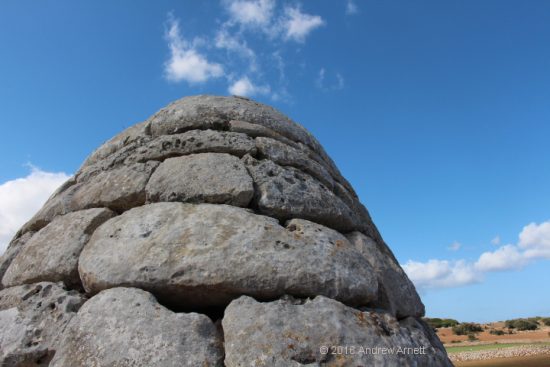 ARTICLES
839 views
The Paranoid Traveler – Ancient Megaliths of Menorca, Spain
Olav Phillips
-
October 14, 2018
by Andrew Arnett https://andrewarnett.me [caption id="attachment_1131413" align="alignright" width="300"] Es Tudons, Menorca. Photo by Andrew Arnett[/caption] We all know about Stonehenge - the rock star of all prehistoric…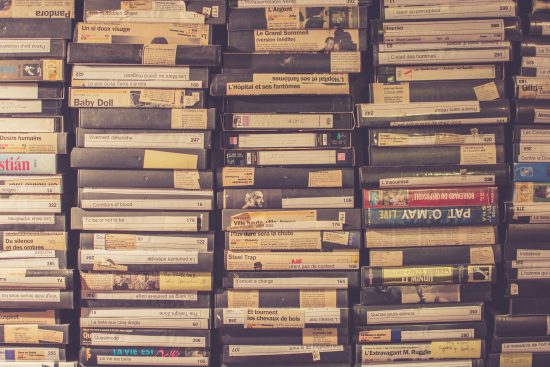 DVD
252 views
Ground Zero DVD's
Olav Phillips
-
October 2, 2018
Ground Zero - EBE Mona Lisa Clyde discusses the moon landing, Apollo 20 and the shocking evidence that the US and Soviet governments recovered an ALIEN BODY! $6.66…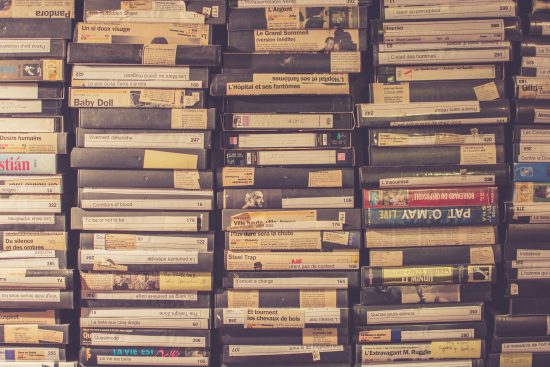 DVD
179 views
Alternative Three DVD
Olav Phillips
-
September 30, 2018
Format - DVD (Region Unlocked) Price - $9.99 + shipping Click on the Buy it Now button to be taken to Kunaki - Our DVD Partner!
Most from this category