Volume 1 starts with the worship of Jupiter and Saturn and how it has been handed down through the ages via various secret societies.  Working down through the ages Mr. Gates traces the clues to modern day pop culture creation.
Is Jay-Z really a member of the illuminati?  What does his song "On to the next one" really signify?  These questions and many more are answered in Jupiturn: The Real Secret History of the Illuminati.
Preview of Jupiturn: Volume 1

In Volume 2, Mr. Gates lays down his research on Jesus and his connections to the Romans and how that all ties back to the worship of Jupiter once again.  Touching on everything from the theory that Jesus was actually Caesarean, the son of Cleopatra and Julius Caesar.
Preview of Jupiturn: Volume 2 Chapter 1

After listening to both chapters a few times this is by far my favorite audio book series on the Illuminati.   The production value is emense and Mr. Gates silky smooth voice presents the information in juicy bites that doesn't leave you overwhelmed.
In a few sections he speculates, but he always has good solid history to backup his theories.
If you are looking for an audio book that you will listen to over and over again, this is one you can't pass up.
[button color="green" size="medium" link="http://conspiracyoutlet.com/shop/mr-gates-haterazzi-mega-pack/?affiliates=c81e728d9d4c2f636f067f89cc14862c" target="blank" ]Buy Jupiturn[/button]
[dropcap]I[/dropcap] have listened to many people speak for hours on end about the Illuminati, so it was a nice change to discover the elusive Mr. Gates and his audio book series entitled Jupiturn.
You may be interested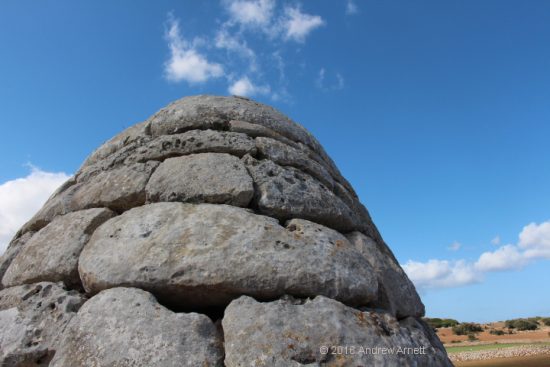 ARTICLES
839 views
The Paranoid Traveler – Ancient Megaliths of Menorca, Spain
Olav Phillips
-
October 14, 2018
by Andrew Arnett https://andrewarnett.me [caption id="attachment_1131413" align="alignright" width="300"] Es Tudons, Menorca. Photo by Andrew Arnett[/caption] We all know about Stonehenge - the rock star of all prehistoric…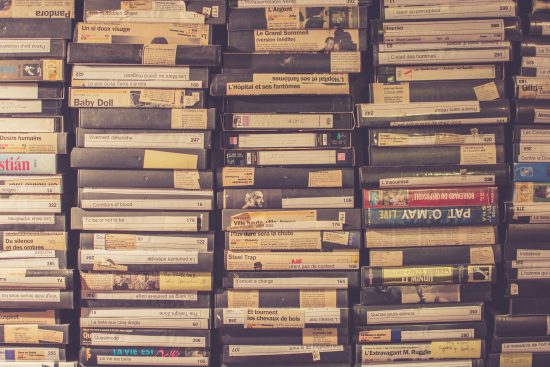 DVD
252 views
Ground Zero DVD's
Olav Phillips
-
October 2, 2018
Ground Zero - EBE Mona Lisa Clyde discusses the moon landing, Apollo 20 and the shocking evidence that the US and Soviet governments recovered an ALIEN BODY! $6.66…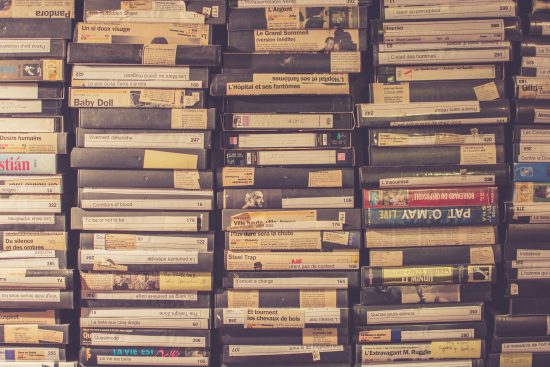 DVD
179 views
Alternative Three DVD
Olav Phillips
-
September 30, 2018
Format - DVD (Region Unlocked) Price - $9.99 + shipping Click on the Buy it Now button to be taken to Kunaki - Our DVD Partner!
Most from this category