Recently MUFON and OpenMind's reported a new sighting report filed within the last few days from a former Coast Guard sailor who reported seeing a Oval shaped UFO off the fantail (rear) of a Coast Guard cutter in the late 1970's.  The description of the sighting is very short, but I'm always very curious when I read reports of "Humanoid Creatures."  Many times when we see references to "Humanoids" they could possibly be humans who are part of the "Break Away Civilization" which I and many others have discussed.  In fact over time I have shown conclusively many sightings form the Betty/Barney Hill sighting all the way till today have actually been of human built UFOs and pilots.
Details on the actual sighting are light but apparently it took place near Cuba.  Now this is very interesting for several reasons not the least of which is depending on which side of Cuba the ship was on, that cutter may have been close to a place called AUTEC or "Atlantic Undersea Test and Evaluation Center" which is kind of like the US Navy version of Area 51 for the US Air Force.  It has also been the site of many a strange USO and UFO which are probably actually test vehicles or maybe even members of the Breakaways who are monitoring AUTEC's progress.
There has also been a long persistent rumor that AUTEC is the home of a massive, and I mean massive, undersea facility.  Based on reports over the years it is Capt. Nemo domed city big.  This facility is apparently so large that nuclear submarines dock there.  So its not that odd that a UFO or USO was seen around this area, in fact many have hypothesized tests at AUTEC are actually what causes the odd sightings and events in the BErmuda Triangle.
Whether its AUTEC, Breakaways, or whatever there are two things I do not doubt about this story.  The first is the source.  Over the years I  have had the pleasure to associate with members of the US Coast Guard, and they are amazing sailors. This person knows what he saw and can related it.  The second thing I am sure of is this requires more investigation so I hope MUFON will continue to share the information with independent researchers so an honest evaluation can be made because I think its way to early to point to aliens specially based on a one paragraph report.  For starters how about a more specific location!  Lets see if this was around AUTEC!
This is the actual sighting report:
APPROXIMATELY LATE 1978/EARLY 1979 MYSELF AND ANOTHER SAILOR ON FANTAIL OF A LAW ENFORCEMENT COAST GUARD CUTTER WITNESSED A TRANSPARENT OVAL SHAPED CRAFT CUT ACROSS THE BACK OF THE SHIP MAYBE 100-200 YARDS AWAY. I COULD CLEARLY SEE A FRAME INSIDE THE CRAFT AND THE HUMANOID PILOT AS HE ABRUPTLY TURNED TO LOOK AT US. AS IT GLIDED FROM OFF TO THE BACKSIDE TO THE BACK OF THE SHIP IN THE BLINK OF AN EYE IT VANISHED. MANY MANY YEARS LATER I FOUND SOMETHING ONLINE THAT LOOKED EXACTLY LIKE THE CREATURE I WITNESSED

FROM MUFON CMS CASE: 57018
You may be interested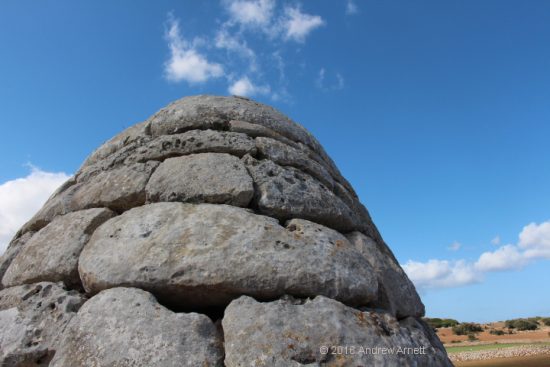 ARTICLES
838 views
The Paranoid Traveler – Ancient Megaliths of Menorca, Spain
Olav Phillips
-
October 14, 2018
by Andrew Arnett https://andrewarnett.me [caption id="attachment_1131413" align="alignright" width="300"] Es Tudons, Menorca. Photo by Andrew Arnett[/caption] We all know about Stonehenge - the rock star of all prehistoric…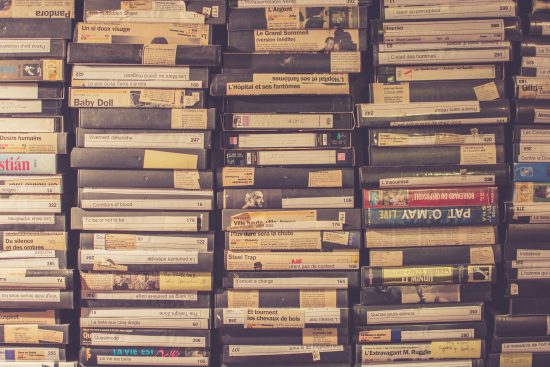 DVD
252 views
Ground Zero DVD's
Olav Phillips
-
October 2, 2018
Ground Zero - EBE Mona Lisa Clyde discusses the moon landing, Apollo 20 and the shocking evidence that the US and Soviet governments recovered an ALIEN BODY! $6.66…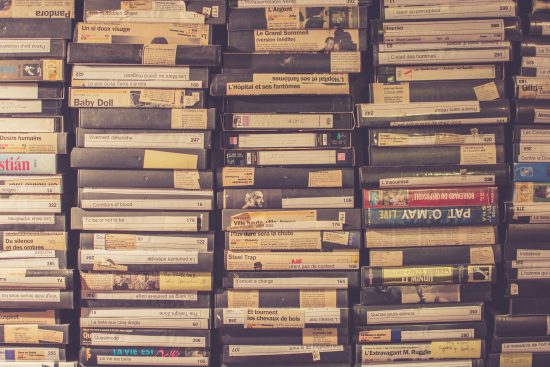 DVD
179 views
Alternative Three DVD
Olav Phillips
-
September 30, 2018
Format - DVD (Region Unlocked) Price - $9.99 + shipping Click on the Buy it Now button to be taken to Kunaki - Our DVD Partner!
One Response
Most from this category