It appears that more secret aircraft  are being sighted over the United States.  Just days ago we received a number of images from Philip Lee showing the distinctive "doughnut on a rope" contrail pattern.  This time the contrails were from the legendary Auaora, and seen over Northwest Arkansas moving at a reasonable altitude from west to east.  This is important because a flight pattern from West to East originating from Nellis AFB / Area 51 would take the aircraft roughly directly over Northwest Arkansas.
What is interesting  is that this sighting was reported at 11:40 AM CST  June 18, 2014.  This makes about the eighth such sighting over the south.  Previous sightings in  involved both the Aurora as well as a new unknown triangular  over Texas, Louisiana, Oklahoma, and now Arkansas.  So it would appear these aircraft are running regular missions out of Nellis AFB to some site east of us (Russia?).  This would make sense as the "Cold War' heats up again.
The Photos:
You may be interested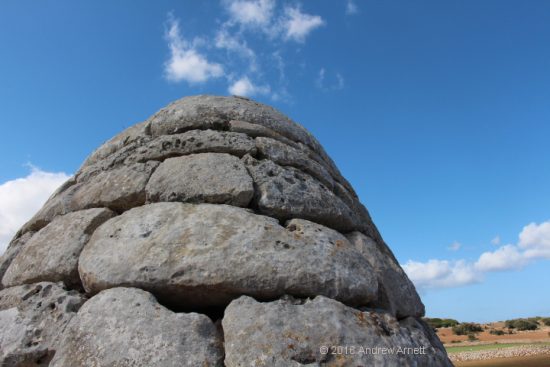 ARTICLES
839 views
The Paranoid Traveler – Ancient Megaliths of Menorca, Spain
Olav Phillips
-
October 14, 2018
by Andrew Arnett https://andrewarnett.me [caption id="attachment_1131413" align="alignright" width="300"] Es Tudons, Menorca. Photo by Andrew Arnett[/caption] We all know about Stonehenge - the rock star of all prehistoric…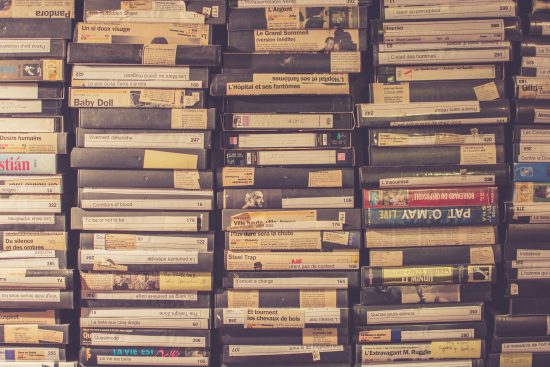 DVD
252 views
Ground Zero DVD's
Olav Phillips
-
October 2, 2018
Ground Zero - EBE Mona Lisa Clyde discusses the moon landing, Apollo 20 and the shocking evidence that the US and Soviet governments recovered an ALIEN BODY! $6.66…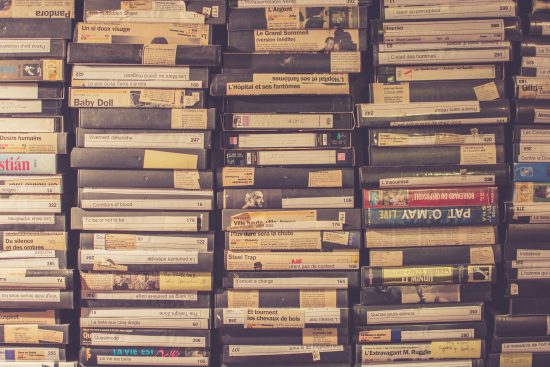 DVD
179 views
Alternative Three DVD
Olav Phillips
-
September 30, 2018
Format - DVD (Region Unlocked) Price - $9.99 + shipping Click on the Buy it Now button to be taken to Kunaki - Our DVD Partner!
5 Responses
Most from this category