In 1977 in the quiet English countryside a film was aired. It was so shocking that for more then 30 years it's been discussed and analyzed. But what if Alternative Three was in fact real? Was it the blueprint for surviving the end of the world? How does it connect to the Secret Space Program, Nazi UFO's, SDI and even Chemtrails? Are there bases on the Moon?
For the first time ever shocking details about the Secret Space Program
and Alternative Three are exposed. The connections between some of the greatest Conspiracies of all time and a secret government program to move to Mars to survive the coming global apocalypse. This book takes a deep dive into The Secret Space Program, The Break Away Civilization, Nazi UFOs, SDI, Alternative Three, and the END GAME of the New World Order.

Check it out today @ http://www.amazon.com/gp/product/1500643335/ref=as_li_tl?ie=UTF8&camp=1789&creative=390957&creativeASIN=1500643335&linkCode=as2&tag=theanomaliesnetw&linkId=KDANKCAOYRAI6V63
You may be interested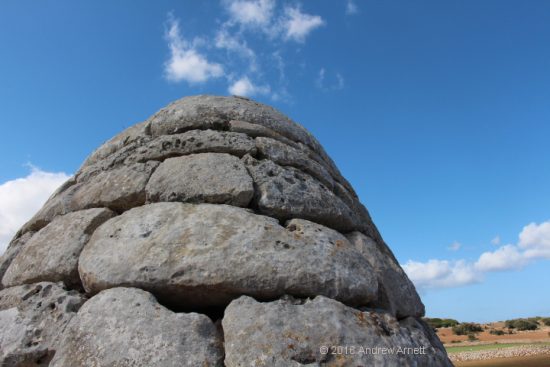 ARTICLES
840 views
The Paranoid Traveler – Ancient Megaliths of Menorca, Spain
Olav Phillips
-
October 14, 2018
by Andrew Arnett https://andrewarnett.me [caption id="attachment_1131413" align="alignright" width="300"] Es Tudons, Menorca. Photo by Andrew Arnett[/caption] We all know about Stonehenge - the rock star of all prehistoric…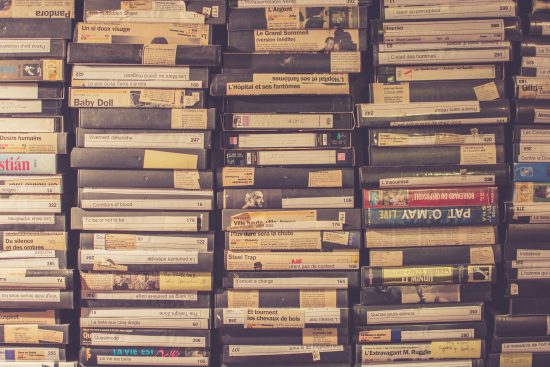 DVD
254 views
Ground Zero DVD's
Olav Phillips
-
October 2, 2018
Ground Zero - EBE Mona Lisa Clyde discusses the moon landing, Apollo 20 and the shocking evidence that the US and Soviet governments recovered an ALIEN BODY! $6.66…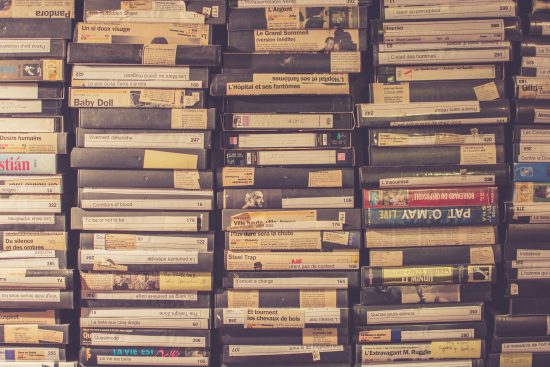 DVD
179 views
Alternative Three DVD
Olav Phillips
-
September 30, 2018
Format - DVD (Region Unlocked) Price - $9.99 + shipping Click on the Buy it Now button to be taken to Kunaki - Our DVD Partner!
7 Responses
Most from this category