For many years stories have swirled about certain areas of the Disneyland PArks being haunted. Disney has always been very hush hush about this but now a new video has emerged which was apparently shot from the security control room after the park was closed.
If you watch carefully you will see a vaporous figure emerge from the Haunted Mansion and walk down the walkway and continues to walk through the park.
Do you think it's real? Let us know!
You may be interested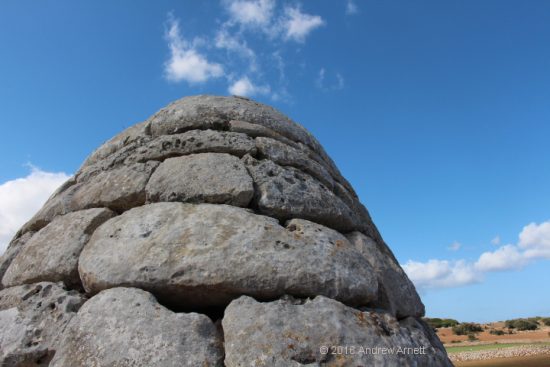 ARTICLES
830 views
The Paranoid Traveler – Ancient Megaliths of Menorca, Spain
Olav Phillips
-
October 14, 2018
by Andrew Arnett https://andrewarnett.me [caption id="attachment_1131413" align="alignright" width="300"] Es Tudons, Menorca. Photo by Andrew Arnett[/caption] We all know about Stonehenge - the rock star of all prehistoric…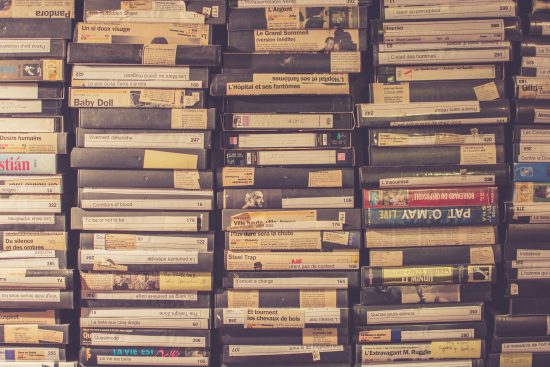 DVD
251 views
Ground Zero DVD's
Olav Phillips
-
October 2, 2018
Ground Zero - EBE Mona Lisa Clyde discusses the moon landing, Apollo 20 and the shocking evidence that the US and Soviet governments recovered an ALIEN BODY! $6.66…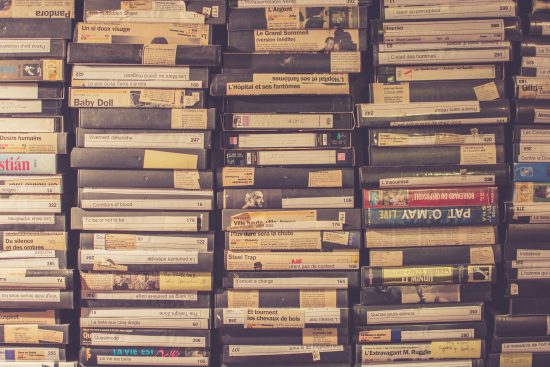 DVD
179 views
Alternative Three DVD
Olav Phillips
-
September 30, 2018
Format - DVD (Region Unlocked) Price - $9.99 + shipping Click on the Buy it Now button to be taken to Kunaki - Our DVD Partner!
Most from this category