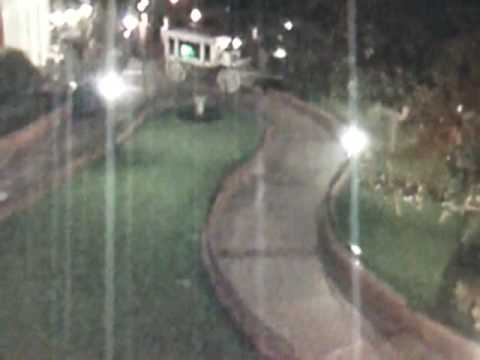 Haunted Disneyland: Security Camera Shows Ghost at the Haunted Mansion
For many years stories have swirled about certain areas of the Disneyland PArks being haunted. Disney has always been very hush hush about this but now a new video has emerged which was apparently shot from the security control room after the park was closed.
If you watch carefully you will see a vaporous figure emerge from the Haunted Mansion and walk down the walkway and continues to walk through the park.
Do you think it's real? Let us know!