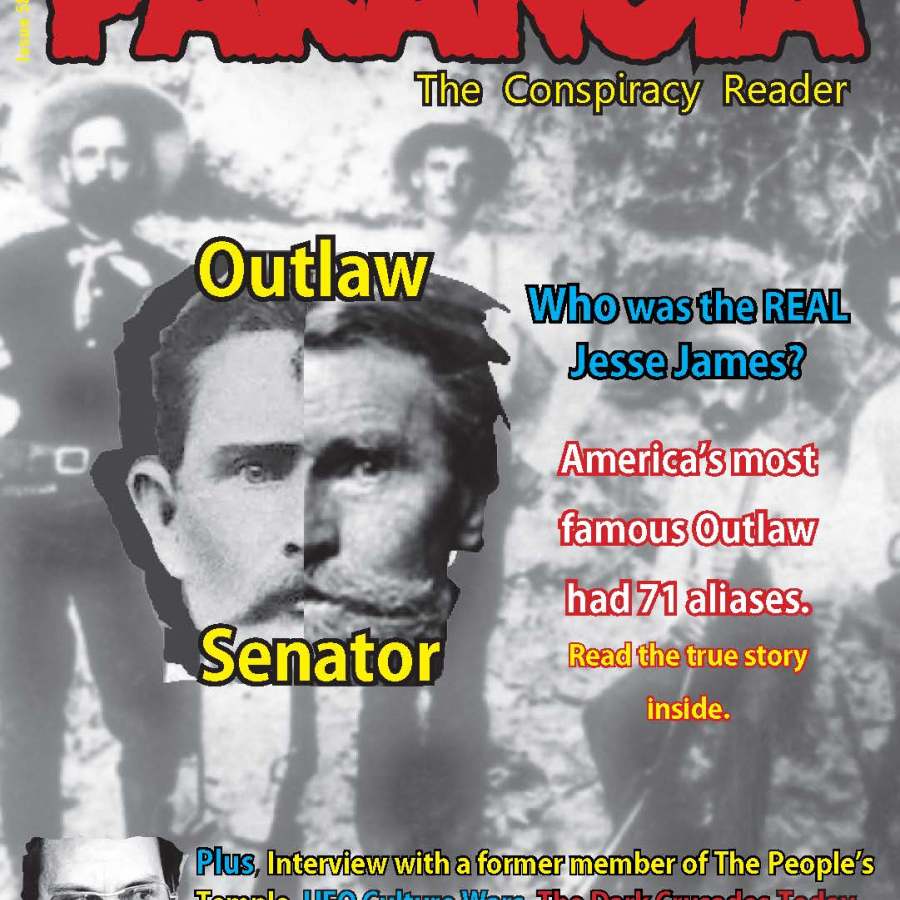 JUST RELEASED! The WINTER 2014 Issue is HERE!
Don't miss out on our latest issue! Packed with great articles… Available for download TODAY!
VIRAL MYTHOLOGY – Inundated by Disinformation and Propaganda
THE END OF THE TRUTH – Majestic 12 and the UFO Culture War
REFLECTIONS ON THE PEOPLE'S TEMPLE – 35 Years Later
JESSE JAMES LIVED TO BE 103!
THE MAGIAN THREAT – Part III: The Dark Crusades
FILM REVIEW – "ORPHAN BLACK" on BBC America
THE BLOODLINE – Myths and Memes of the Genetic Matrix and Royal Lines
AN INTERVIEW: JIM MARRS OUR OCCULTED HISTORY
CHILD TRAFFICKING AND MIND CONTROL IN THE HEARTLAND – The Cost of Advocacy
THE THEOSOPHICAL SOURCES OF DAVID ICKE'S REPTILIAN THEORY