Don't miss out on our latest issue! Packed with great articles… Available for download TODAY!
VIRAL MYTHOLOGY – Inundated by Disinformation and Propaganda
THE END OF THE TRUTH – Majestic 12 and the UFO Culture War
REFLECTIONS ON THE PEOPLE'S TEMPLE – 35 Years Later
JESSE JAMES LIVED TO BE 103!
THE MAGIAN THREAT – Part III: The Dark Crusades
FILM REVIEW – "ORPHAN BLACK" on BBC America
THE BLOODLINE – Myths and Memes of the Genetic Matrix and Royal Lines
AN INTERVIEW: JIM MARRS OUR OCCULTED HISTORY
CHILD TRAFFICKING AND MIND CONTROL IN THE HEARTLAND – The Cost of Advocacy
THE THEOSOPHICAL SOURCES OF DAVID ICKE'S REPTILIAN THEORY
You may be interested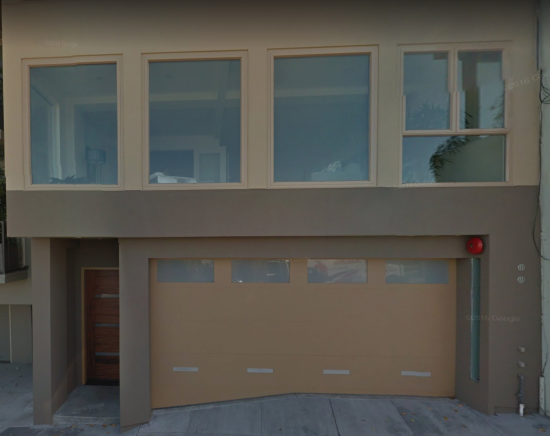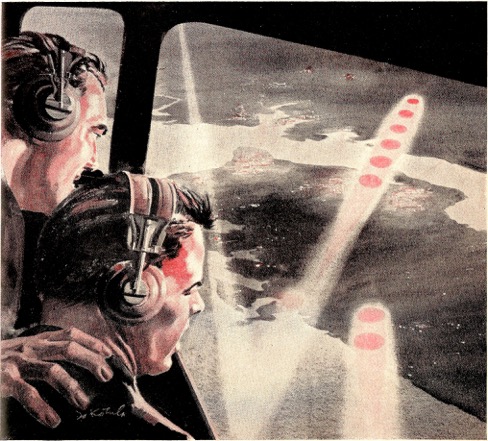 ARCHIVE
88 views
We FLEW ABOVE FLYING SAUCERS
Olav Phillips
-
December 12, 2017
By 1st Officer William B. Nash and 2nd Officer William H. Fortenberry TRUE Magazine How does it feel to see flying saucers? Like most people, we had…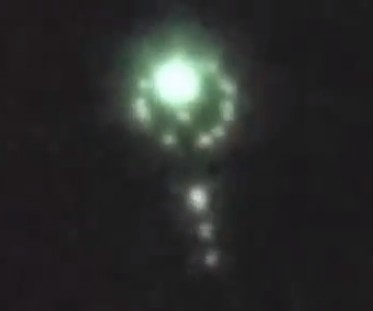 ARTICLES
664 views
ARE UFOs USING THE EARTH FOR A GARBAGE DUMP?
Olav Phillips
-
December 12, 2017
By John Keel SAGA Magazine Spring had come to the quiet back hills of West Virginia and on the evening of Thursday, April 20, 1967 , three…
One Response
Most from this category