The Olympia Sync Summit
On the weekend of August 8th Sync Book Press is organizing The 2014 Olympia Sync Summit.
This event will feature…
– A live " target="_blank" rel="nofollow">Radio8Ball Show with The Radio8Band & (Celebrity Guest – TBD).
– A tour of the "Kabbalistic Tree of Olympia" (from the book "Accidental Initiations" by Andras Jones)
& presentations from…
– Alan Green (Sync Book Press)
– Rodney Ascher (Room 237)
– Joe Alexander (Apophenia Productions)
– Marty Leeds (MatheMagic)
– Will Morgan (42 Minutes)
– Scott Onstott (Secrets in Plain Sight)
– James Evan Pilato (Media Monarchy)
– Ezra Sandzer-Bell (Tone Color Alchemy)
– Michael Schacht (Gosporn)
– Andras Jones (Radio8Ball)
AND MORE TO BE ANNOUNCED
But mostly, it's an opportunities to enjoy sync in a magickal town at the most beautiful time of year, in a state where pot and gay marriage are legal, and the death penalty isn't.
We are raising funds to cover travel expenses for our presenters.
In order to produce the best event possible we need great presenters and even those who are willing to contribute their talents and insight for free, still need help with their travel and lodging.
The funds we are raising will cover these costs. Anything left over will pay to document the event so those who are unable to attend will still be able to enjoy the event.
Synchronicity!
If the experience of synchronicity inspires you, then you're like us, and we'd like to meet you in Olympia this summer. Your participation in this campaign will make it a reality we can all share.
Other Ways You Can Help
Please share this campaign with your friends and loved ones who dig sync.
PLEASE DONATE
https://www.indiegogo.com/projects/the-olympia-sync-summit-2014
You may be interested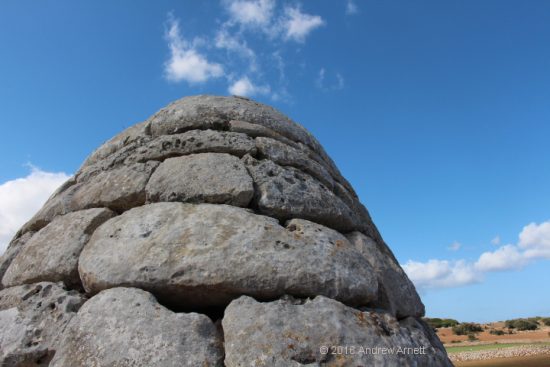 ARTICLES
830 views
The Paranoid Traveler – Ancient Megaliths of Menorca, Spain
Olav Phillips
-
October 14, 2018
by Andrew Arnett https://andrewarnett.me [caption id="attachment_1131413" align="alignright" width="300"] Es Tudons, Menorca. Photo by Andrew Arnett[/caption] We all know about Stonehenge - the rock star of all prehistoric…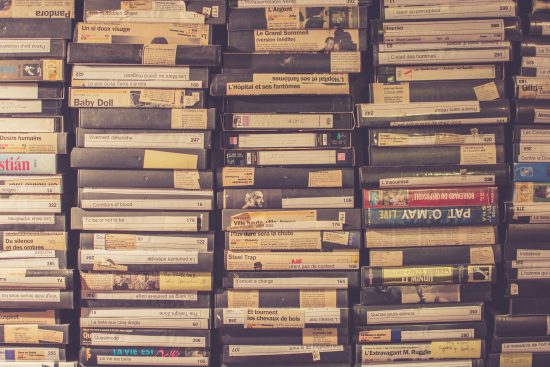 DVD
251 views
Ground Zero DVD's
Olav Phillips
-
October 2, 2018
Ground Zero - EBE Mona Lisa Clyde discusses the moon landing, Apollo 20 and the shocking evidence that the US and Soviet governments recovered an ALIEN BODY! $6.66…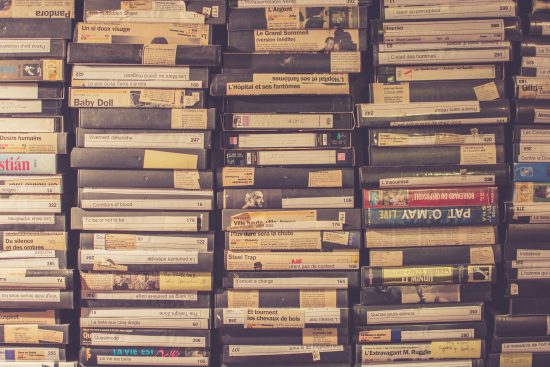 DVD
179 views
Alternative Three DVD
Olav Phillips
-
September 30, 2018
Format - DVD (Region Unlocked) Price - $9.99 + shipping Click on the Buy it Now button to be taken to Kunaki - Our DVD Partner!
Most from this category