I don't very often write reviews of individual episodes of a radio show or televisions show but last night I tuned into Ground Zero Radio to listen to noted conspiracy/paranormal author Tim Swartz and what an interview it was.  Tim and Clyde covered everything ancient technology to the Hollow Earth.  This was Ground Zero at its finest and very much like the old Art Bell I miss so much.  Tim Swartz easily moved from topic to topic, I just wish Clyde had kept him on longer! 2hrs was not enough..
Listen below!
You may be interested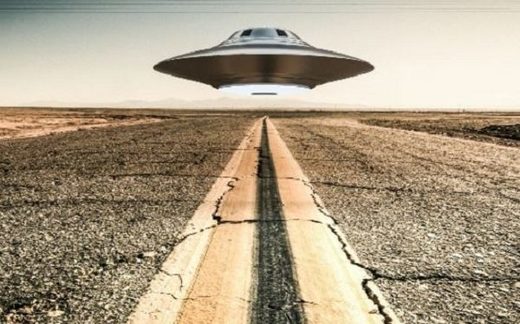 ARTICLES
760 views
Nibiru, the Mysterious Planet or Something Else?
Olav Phillips
-
December 3, 2018
By Olav Phillips For many years now there has been an interest in Ancient Aliens, and the derivative offshoots. I myself was introduced to the ancient alien…
One Response
Most from this category