Recently a new "whistleblower" has come forward via ExoPolitics.org and Dr. Michael Salla.  The "whistleblower" named "Capt. Kaye" claims he spent 17 years in the Secret Space Program on Mars and an additional three years assigned to the ships in the Solar Warden fleet.
Last night Clyde Lewis from Ground Zero Radio interviewed Capt. Kaye in an amazing interview where they explored the full range of Capt. Kayes involvement in the Secret Space Program. It was a fascinating interview that should not be missed. You can listen now using the Sound Cloud box below.
You may be interested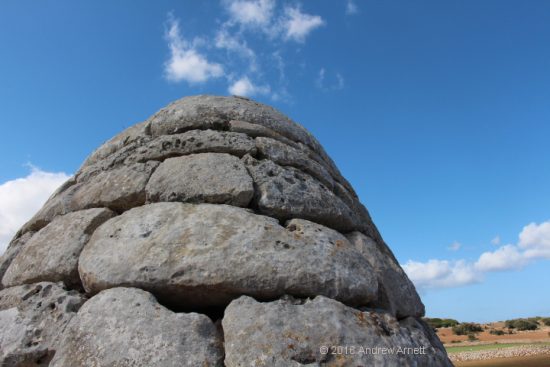 ARTICLES
839 views
The Paranoid Traveler – Ancient Megaliths of Menorca, Spain
Olav Phillips
-
October 14, 2018
by Andrew Arnett https://andrewarnett.me [caption id="attachment_1131413" align="alignright" width="300"] Es Tudons, Menorca. Photo by Andrew Arnett[/caption] We all know about Stonehenge - the rock star of all prehistoric…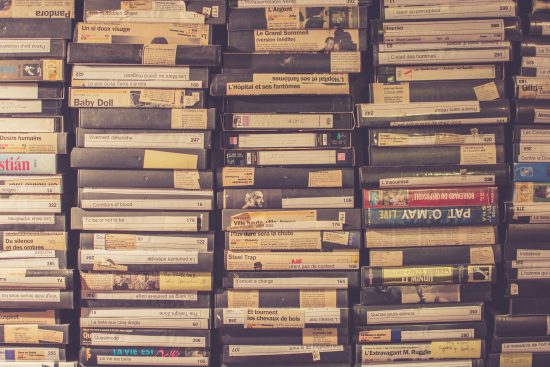 DVD
252 views
Ground Zero DVD's
Olav Phillips
-
October 2, 2018
Ground Zero - EBE Mona Lisa Clyde discusses the moon landing, Apollo 20 and the shocking evidence that the US and Soviet governments recovered an ALIEN BODY! $6.66…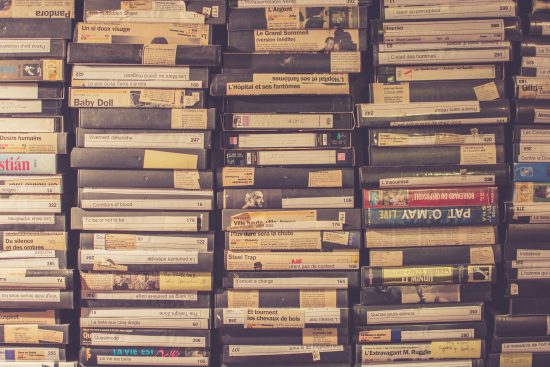 DVD
179 views
Alternative Three DVD
Olav Phillips
-
September 30, 2018
Format - DVD (Region Unlocked) Price - $9.99 + shipping Click on the Buy it Now button to be taken to Kunaki - Our DVD Partner!
Most from this category