Source WITI
Do you believe in ghosts? It's a question often asked this time of year. For two long time friends, a recent fishing trip has solidified their belief in spirits.
Brookfield native Mike Jacobs, and his friend Bill Wobbekind, often fish in Western Wisconsin. Along a spring fed creek, they have found their happy place. The two admit, not all of the stories that leave here, are 100 percent accurate.
"He`s absolutely forthright, upright, 100 percent straight, except when he is talking about the size of the fish he catches," says Wobbekind about his friend.
All of the fish they catch, the sportsmen release back into the waters.
"You kind of leave things there for other people, to enjoy and the fish are able to live," says Jacobs.
After a first day of fishing on a recent trip, the men headed back to their nearby lodge. Before heading out on a second day, a strong storm moved through.
"We saw it was starting to clear finally, and we got up," says Jacobs.
In the West, a double rainbow appeared. Jacobs, an amateur photographer, grabbed his camera, and started snapping.
"The pictures were very pretty," says Jacobs.
You may be interested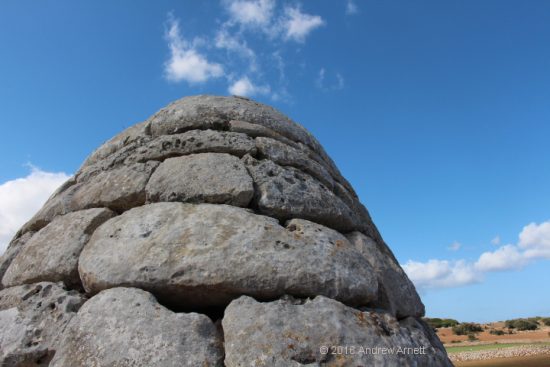 ARTICLES
838 views
The Paranoid Traveler – Ancient Megaliths of Menorca, Spain
Olav Phillips
-
October 14, 2018
by Andrew Arnett https://andrewarnett.me [caption id="attachment_1131413" align="alignright" width="300"] Es Tudons, Menorca. Photo by Andrew Arnett[/caption] We all know about Stonehenge - the rock star of all prehistoric…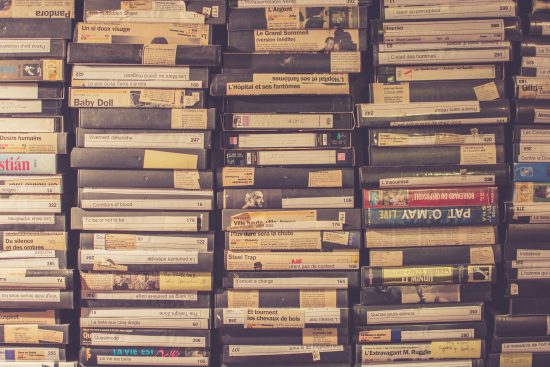 DVD
252 views
Ground Zero DVD's
Olav Phillips
-
October 2, 2018
Ground Zero - EBE Mona Lisa Clyde discusses the moon landing, Apollo 20 and the shocking evidence that the US and Soviet governments recovered an ALIEN BODY! $6.66…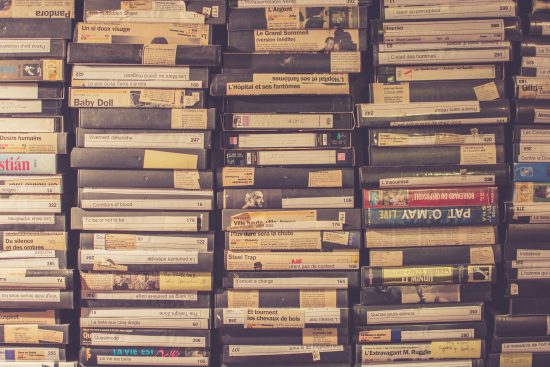 DVD
179 views
Alternative Three DVD
Olav Phillips
-
September 30, 2018
Format - DVD (Region Unlocked) Price - $9.99 + shipping Click on the Buy it Now button to be taken to Kunaki - Our DVD Partner!
Most from this category