Source: Collective Evolution
In response to the torture and subsequent death of millions of animals every year, a supposed friendlier substitute, genetically modified 'micro humans,' have begun their eventual decent into chemical testing farms, reports the Times of India.
In fact, early versions of these micro-humans containing a gut, heart, lung, liver and kidney are already being used to test cosmetics, drugs and other chemicals that are conventionally tested on animals.
The GM micro-humans are being designed to simulate the response of humans to substances inhaled, absorbed through the gut, or entering the bloodstream. 'Farms' that would contain hundreds of these micro-human machines are now in the works, and could be replacing animal testing farms within three years.
If the micro-human farms are approved by regulators, most animal testing farms would be shut down worldwide, said Uwe Marx, an engineer from Technische Universitat Berlin and founder of TissUse, a firm developing the technology. Genetically engineered micro humans for chemical testing would save the lives of over 90 million animals each year.
You may be interested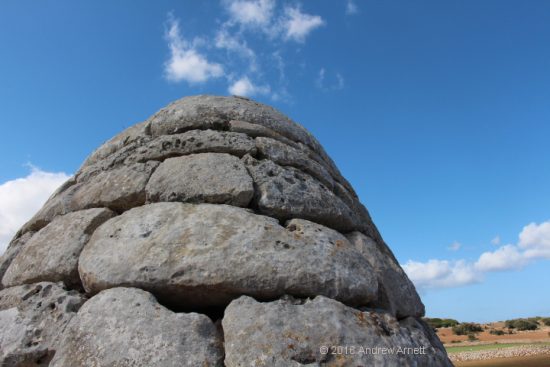 ARTICLES
839 views
The Paranoid Traveler – Ancient Megaliths of Menorca, Spain
Olav Phillips
-
October 14, 2018
by Andrew Arnett https://andrewarnett.me [caption id="attachment_1131413" align="alignright" width="300"] Es Tudons, Menorca. Photo by Andrew Arnett[/caption] We all know about Stonehenge - the rock star of all prehistoric…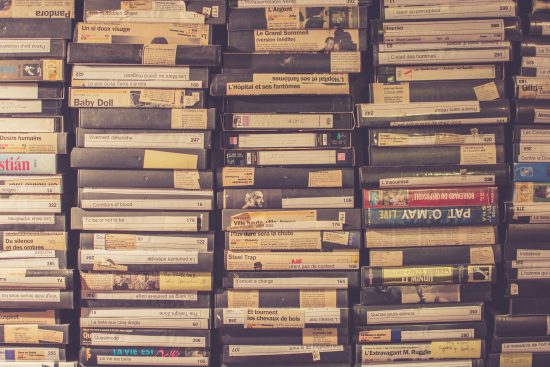 DVD
252 views
Ground Zero DVD's
Olav Phillips
-
October 2, 2018
Ground Zero - EBE Mona Lisa Clyde discusses the moon landing, Apollo 20 and the shocking evidence that the US and Soviet governments recovered an ALIEN BODY! $6.66…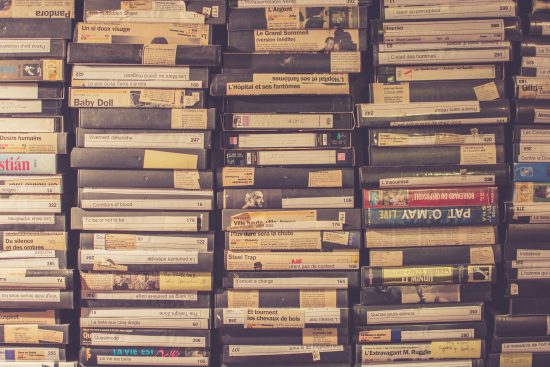 DVD
179 views
Alternative Three DVD
Olav Phillips
-
September 30, 2018
Format - DVD (Region Unlocked) Price - $9.99 + shipping Click on the Buy it Now button to be taken to Kunaki - Our DVD Partner!
One Response
Most from this category