It was back in 2005 and John Lear was being interviewed on Coast to Coast AM with George Noory when they received a phone call from "Jackie" who was just outside Las Vegas. Jackie, claiming to have been a NASA technician back in the 1970's handling the telemetry feed for the Viking Mars lander calls in hoping Lear can help her solve a 27 year old mystery. Apparently one night while monitoring the downlink Jackie and several other technicians witnessed two astronauts in space suits walk over to the the Viking lander before their video feed went dead. If true this would lend credence to the Secret Space Program hypothesis…
Check this out!
You may be interested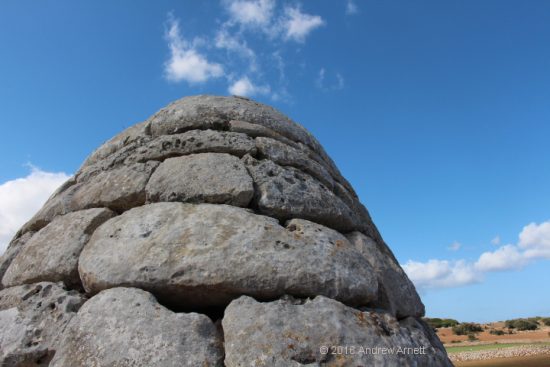 ARTICLES
830 views
The Paranoid Traveler – Ancient Megaliths of Menorca, Spain
Olav Phillips
-
October 14, 2018
by Andrew Arnett https://andrewarnett.me [caption id="attachment_1131413" align="alignright" width="300"] Es Tudons, Menorca. Photo by Andrew Arnett[/caption] We all know about Stonehenge - the rock star of all prehistoric…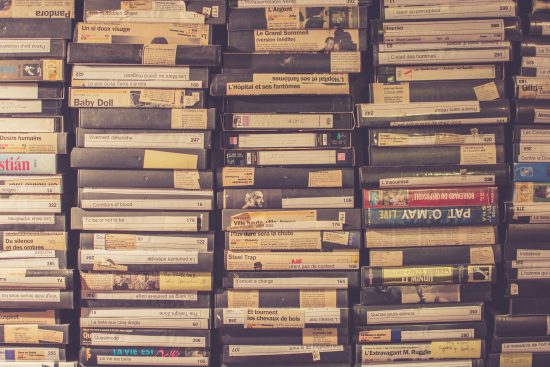 DVD
251 views
Ground Zero DVD's
Olav Phillips
-
October 2, 2018
Ground Zero - EBE Mona Lisa Clyde discusses the moon landing, Apollo 20 and the shocking evidence that the US and Soviet governments recovered an ALIEN BODY! $6.66…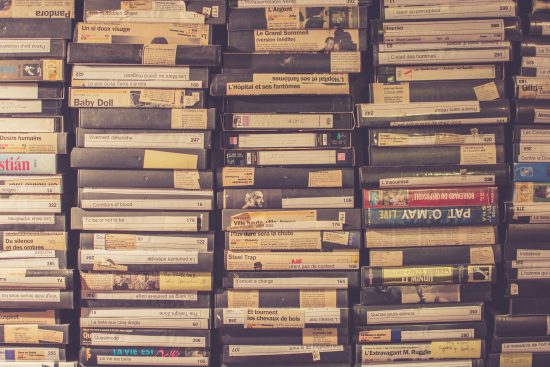 DVD
179 views
Alternative Three DVD
Olav Phillips
-
September 30, 2018
Format - DVD (Region Unlocked) Price - $9.99 + shipping Click on the Buy it Now button to be taken to Kunaki - Our DVD Partner!
8 Responses
Most from this category