This video was sent to us by a website visitor and we're not really sure what to make of it other then its truly odd. Is this HAARP or some other atmospheric strangeness? We're not sure but please post a comment as to what you think this may be.
You may be interested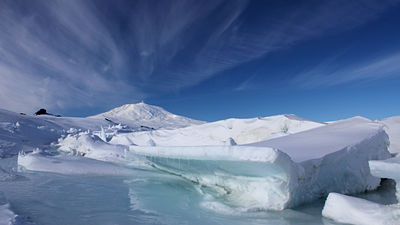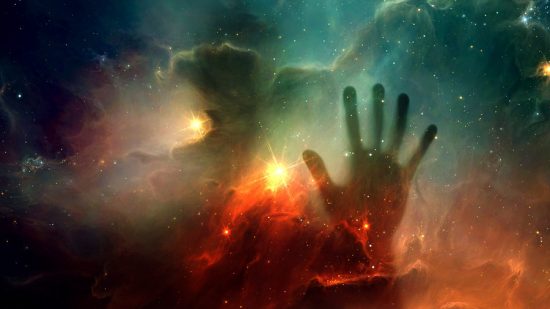 ARTICLES
342 views1
MANKIND – THE CREATION OF THE STAR GODS?
Olav Phillips
-
June 24, 2018
By Robin Collyns UFO Reports, 1976 In The Path of the Soul, a curious work published in the holy city Amritsar, India, readers will find this dramatic…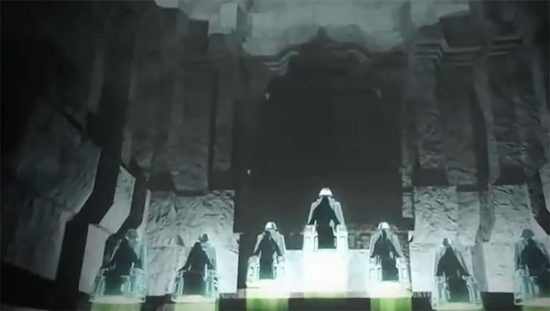 ARTICLES
480 views
Ancient Space Gods and the Birth of Man
Olav Phillips
-
June 21, 2018
by Jacques Bergier Seventy million year ago, the Earth was inhabited by giant reptiles: gigantic lizards, colossal saurians, who slithered, swam and flew. Their reign lasted 100…
3 Responses
Most from this category