During the recent Secret Space Conference in Balstrop, Texas I promised to post my presentation.  Keep that promise was very important to me so here it is! Please take a look at it and I hope you find it interesting!!
You may be interested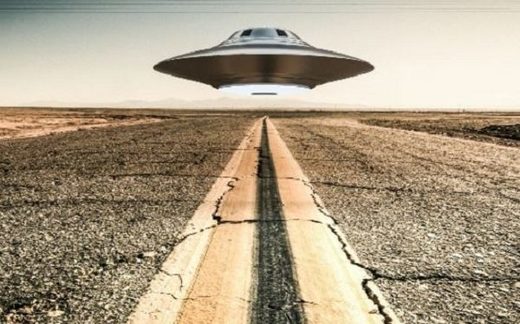 ARTICLES
760 views
Nibiru, the Mysterious Planet or Something Else?
Olav Phillips
-
December 3, 2018
By Olav Phillips For many years now there has been an interest in Ancient Aliens, and the derivative offshoots. I myself was introduced to the ancient alien…
One Response
Most from this category