During the recent Secret Space Conference in Balstrop, Texas I promised to post my presentation.  Keep that promise was very important to me so here it is! Please take a look at it and I hope you find it interesting!!
You may be interested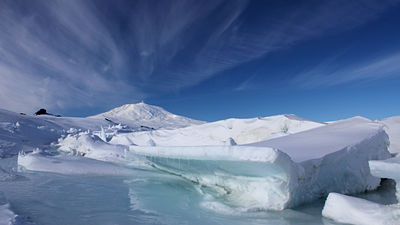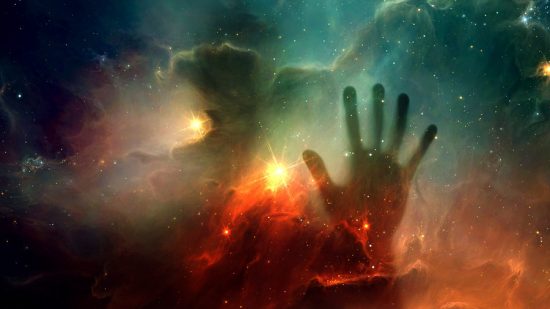 ARTICLES
329 views1
MANKIND – THE CREATION OF THE STAR GODS?
Olav Phillips
-
June 24, 2018
By Robin Collyns UFO Reports, 1976 In The Path of the Soul, a curious work published in the holy city Amritsar, India, readers will find this dramatic…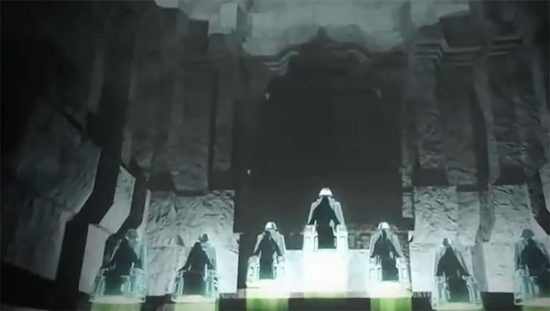 ARTICLES
473 views
Ancient Space Gods and the Birth of Man
Olav Phillips
-
June 21, 2018
by Jacques Bergier Seventy million year ago, the Earth was inhabited by giant reptiles: gigantic lizards, colossal saurians, who slithered, swam and flew. Their reign lasted 100…
One Response
Most from this category