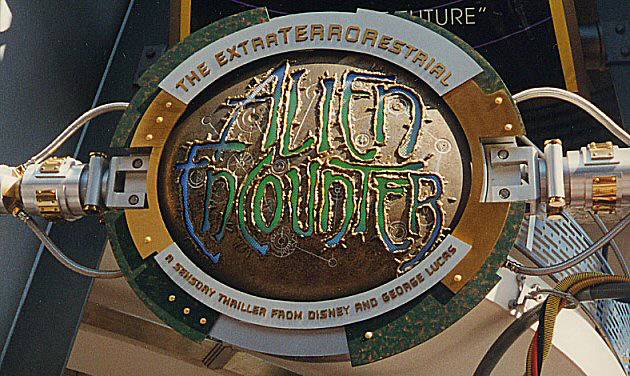 This film was shown only once, and with no advance notice on stations in only five US cities. In March of 1995, Walt Disney Television aired an intriguing UFO special called "Alien Encounters" on The Wonderful World of Disney. This highly unusual UFO video special presented UFOs and alien visitation to our planet as a matter of fact and was part of a promotion of the "New Tomorrowland" area, in particular, the new "Alien Encounters" ride which launched around the same time and was quickly cancelled.
The show is odd because while it is made by Disney, it presents the UFO phenomenon and the associated conspiracy as absolutely real from the intro with Michael Eisner at "Area 51" with armed guards to the interviews.
You may be interested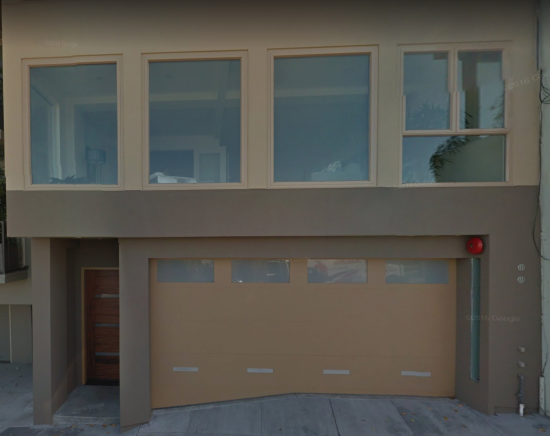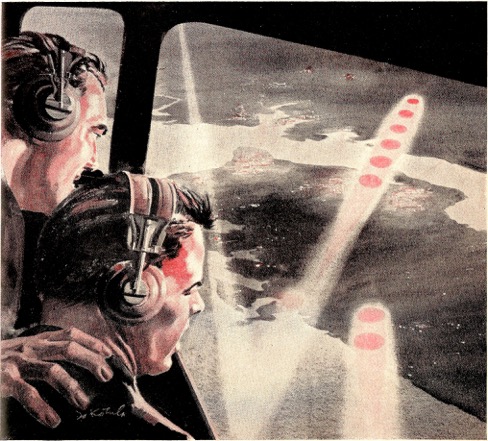 ARCHIVE
84 views
We FLEW ABOVE FLYING SAUCERS
Olav Phillips
-
December 12, 2017
By 1st Officer William B. Nash and 2nd Officer William H. Fortenberry TRUE Magazine How does it feel to see flying saucers? Like most people, we had…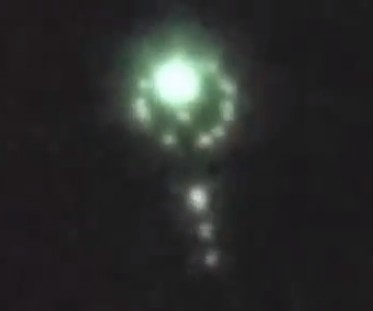 ARTICLES
607 views
ARE UFOs USING THE EARTH FOR A GARBAGE DUMP?
Olav Phillips
-
December 12, 2017
By John Keel SAGA Magazine Spring had come to the quiet back hills of West Virginia and on the evening of Thursday, April 20, 1967 , three…
2 Responses
Most from this category