Ivan Marx's controversial classic Bigfoot documentary. Female sasquatchs, ancient American Indian markings, witnesses who have encountered mysterious "U.F.O.s", Mothmen and headless creatures with glowing eyes. Was Ivan Marx ahead of his time, as some believe, or was he just a fraud looking to cash in. Watch and find out….
You may be interested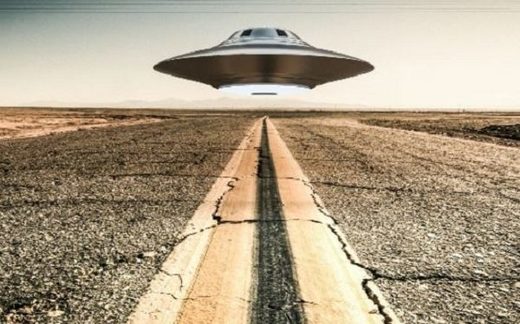 ARTICLES
760 views
Nibiru, the Mysterious Planet or Something Else?
Olav Phillips
-
December 3, 2018
By Olav Phillips For many years now there has been an interest in Ancient Aliens, and the derivative offshoots. I myself was introduced to the ancient alien…
Most from this category