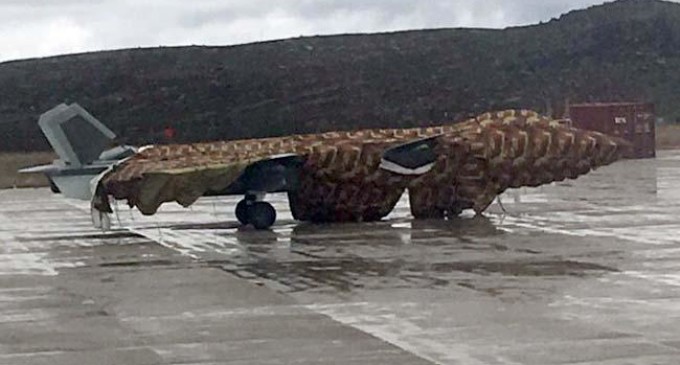 China Moving Stealth Fighters into Tibet After Threatening India
Source: NorthEast Today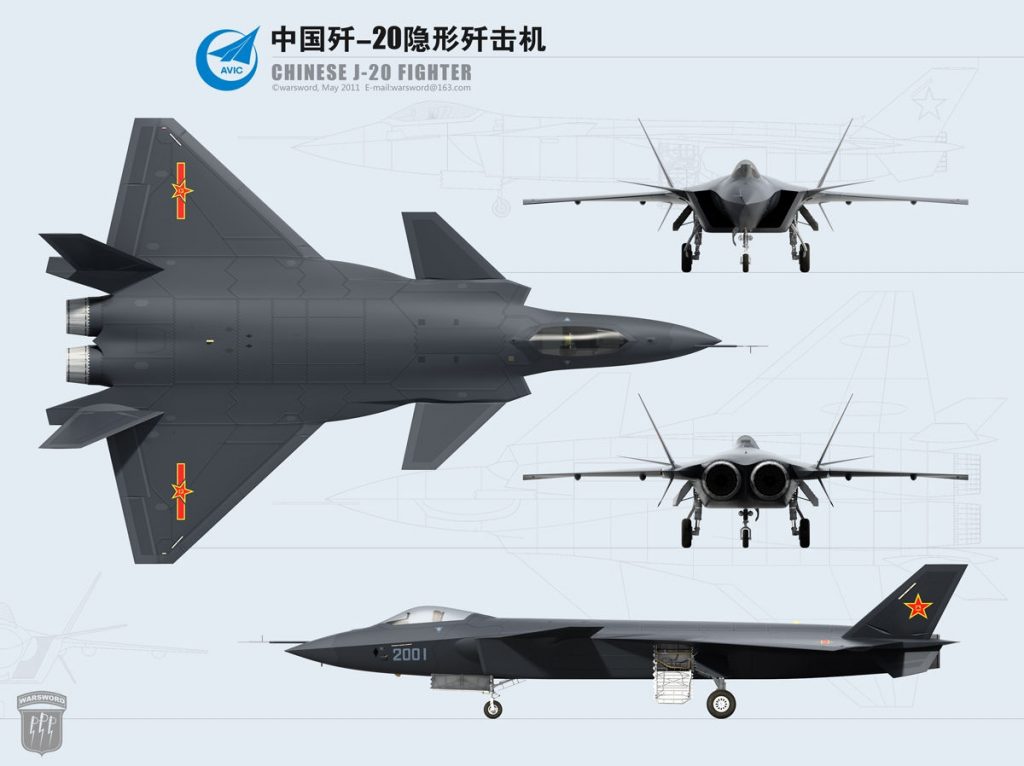 Days after China warned India over deploying the BrahMos cruise missiles in Arunachal Pradesh, a top secret stealth fighter, J-20, belonging to China's People's Liberation Army Air Force, was spotted in the Tibetian region close to Arunachal Pradesh border.
According to reports, the J-20 was spotted at the Daocheng Yading airport in the high-altitude Tibetan Autonomous Prefecture which lies in the east of Arunachal Pradesh.
The development comes after China had warned India against deploying the supersonic BrahMos missile in the Arunacahal front. The image of the J-20 shows the fighter covered in tarpaulin at the Daocheng Yading airport, which is located at an altitude of more than 14,000 feet, making it the world's highest civilian airport.
The deployment of the J-20 at the air base also shows that the fighter can operate from extreme high-altitude air fields, where the reduced density of air severely restricts the amount of fuel and ordnance that can be carried when the aircraft takes off. India does not operate any stealth aircraft at present as its Fifth Generation Fighter Aircraft (FGFA) is still at the developing stage.
The J-20 is a twin engine fighter with stealth features which enable it to sometimes go undetected by radar. The supersonic J-20 is thought to have gone into low-rate production this January after first being spotted at the Chengdu Aircraft Design Institute in December 2010. The jet flew for the first time in January 2011. Since then, new variants of the jet have appeared with modified design-features to accommodate a larger engine.